C++ Community come and join us!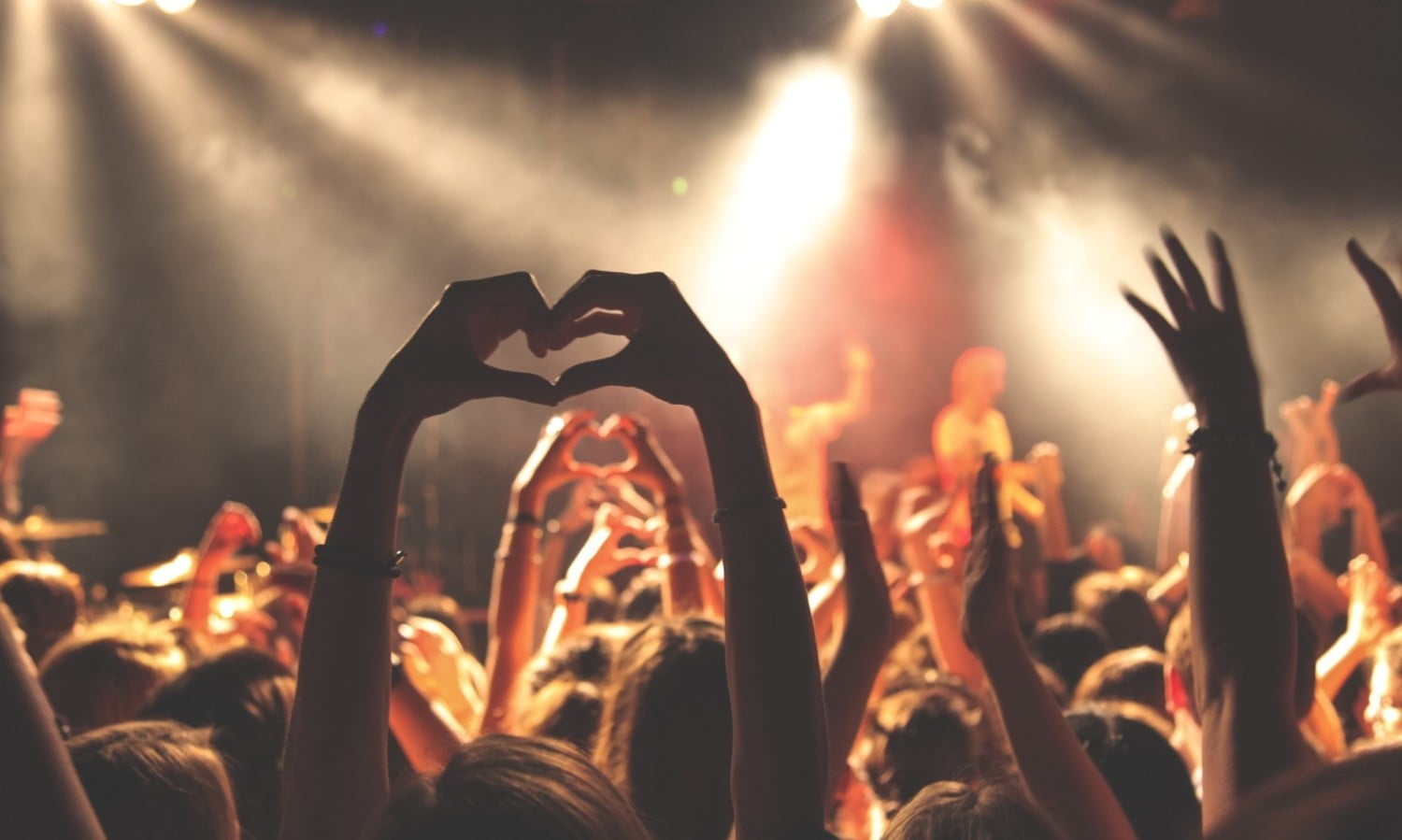 Join the C++ Community Slack
Whether you just want to chat, bounce ideas off somebody, stay up to date with what is going on in the C++ world, find answers to your questions, get in touch with someone or find resources to study, the C++ Community Slack has it all.
I am looking forward to seeing you there! (@Daniel Engelke)
The Slack Workspace is being taken care of by The C++ Alliance.